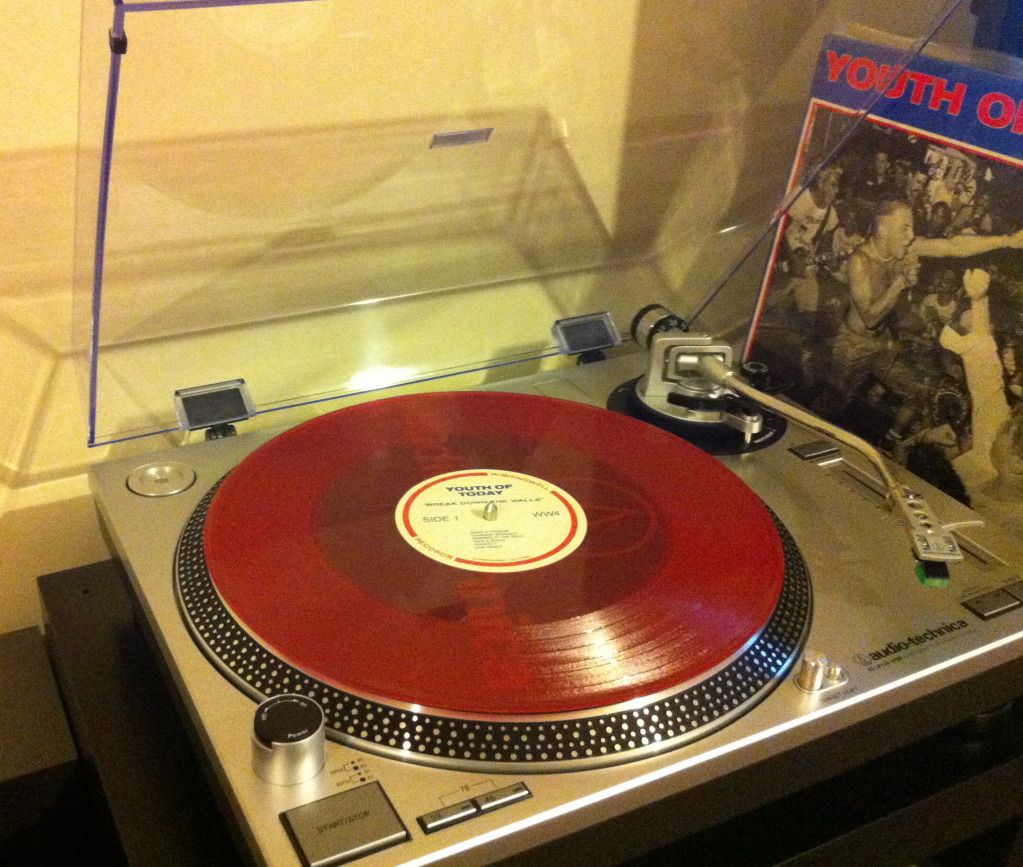 Okay so anyone who reads this probably knows that I was extremely lucky enough to have recently picked up a copy of Youth of Today – Break Down The Walls red vinyl on Wishingwell records. This record has been on the top of my record want list ever since I started buying records, but I never ever thought I would actually own a copy.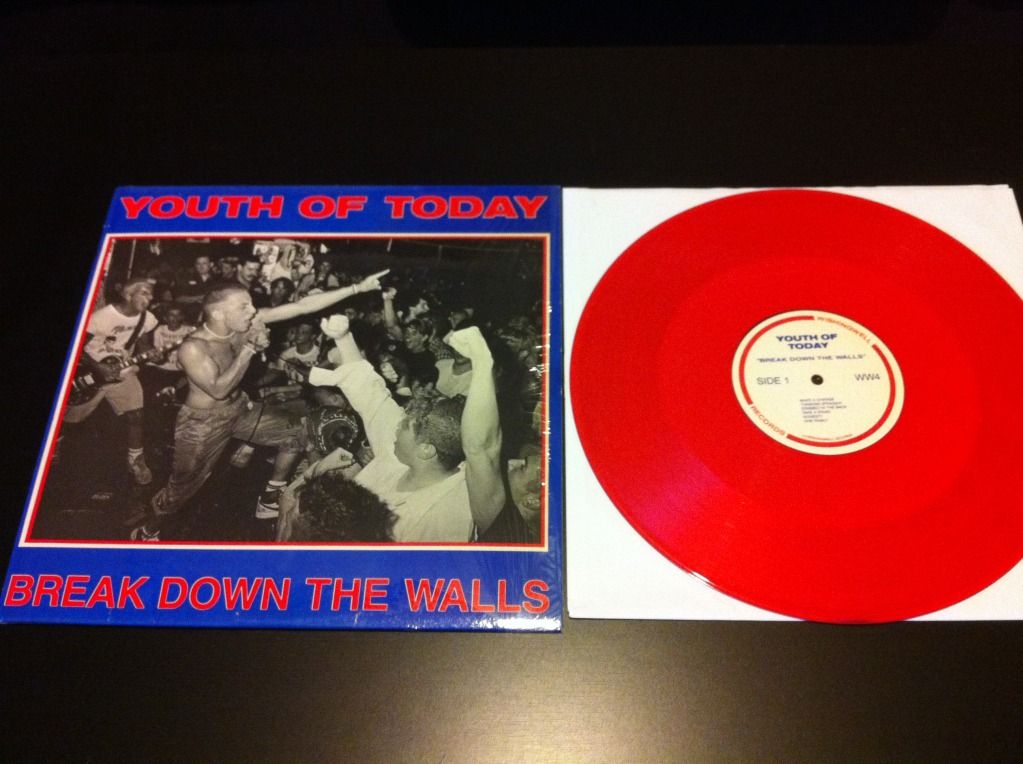 Everything about this record has already been said before, it's an absolute classic. I mean Youth of Today on Wishingwell records, what more needs to be said!
This copy is as mint as they come. The vinyl looks almost untouched and plays perfectly, no pops or skips, sounds great.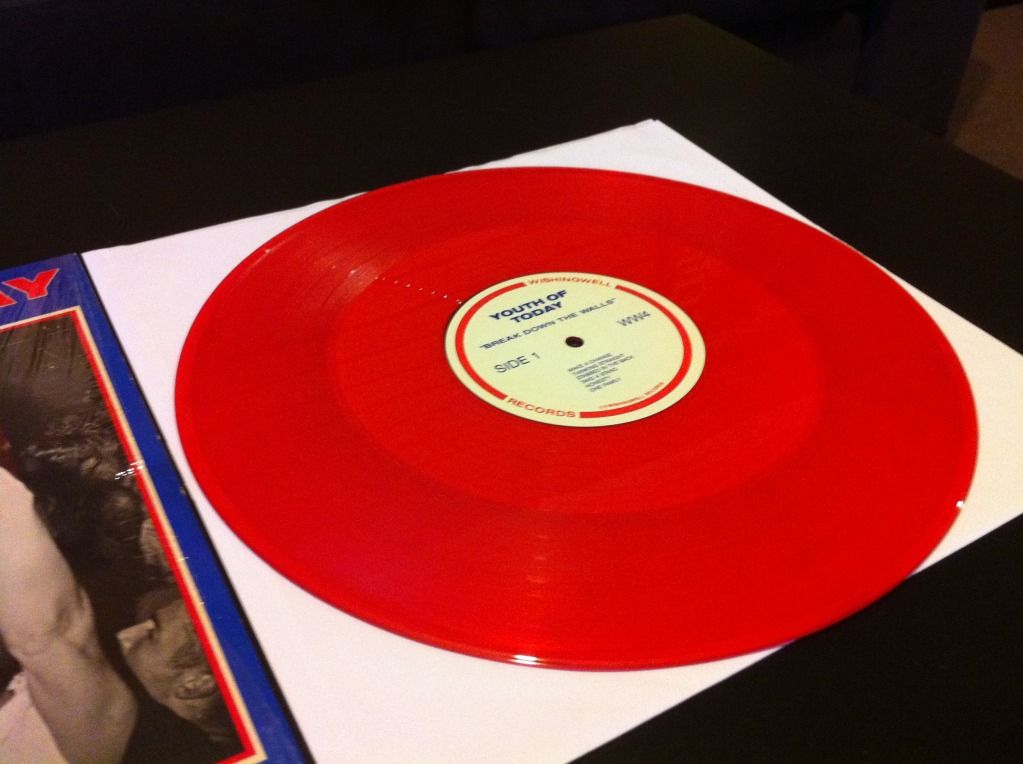 The cover is perfect, still in shrink-wrap. Even the insert is in perfect condition.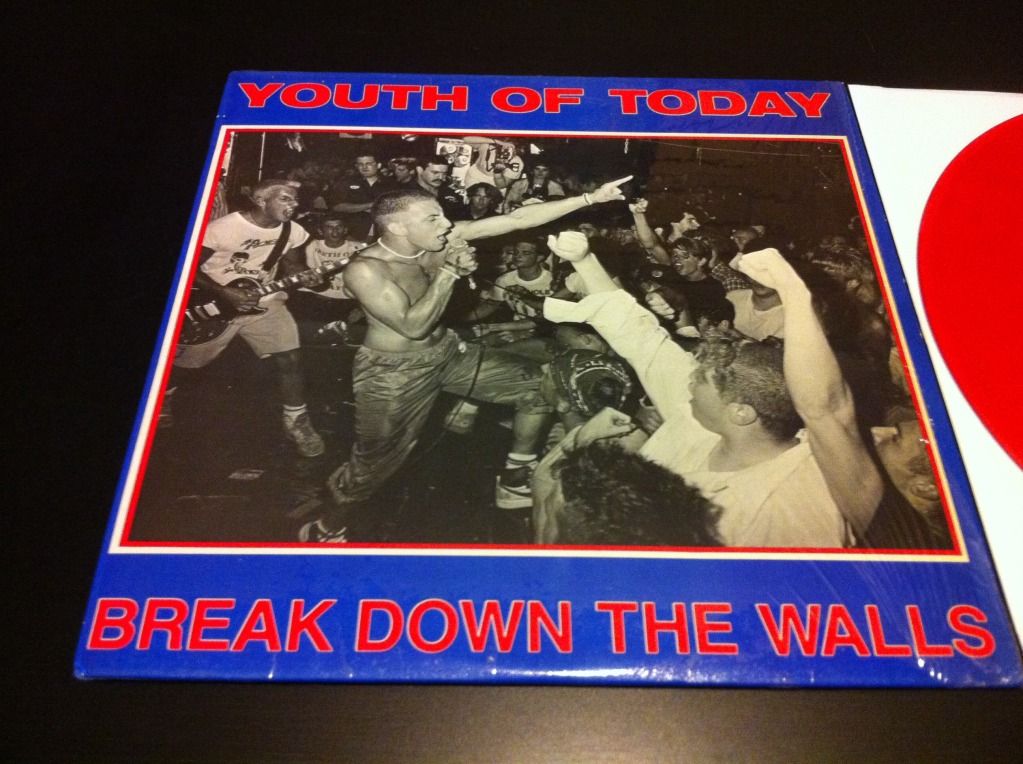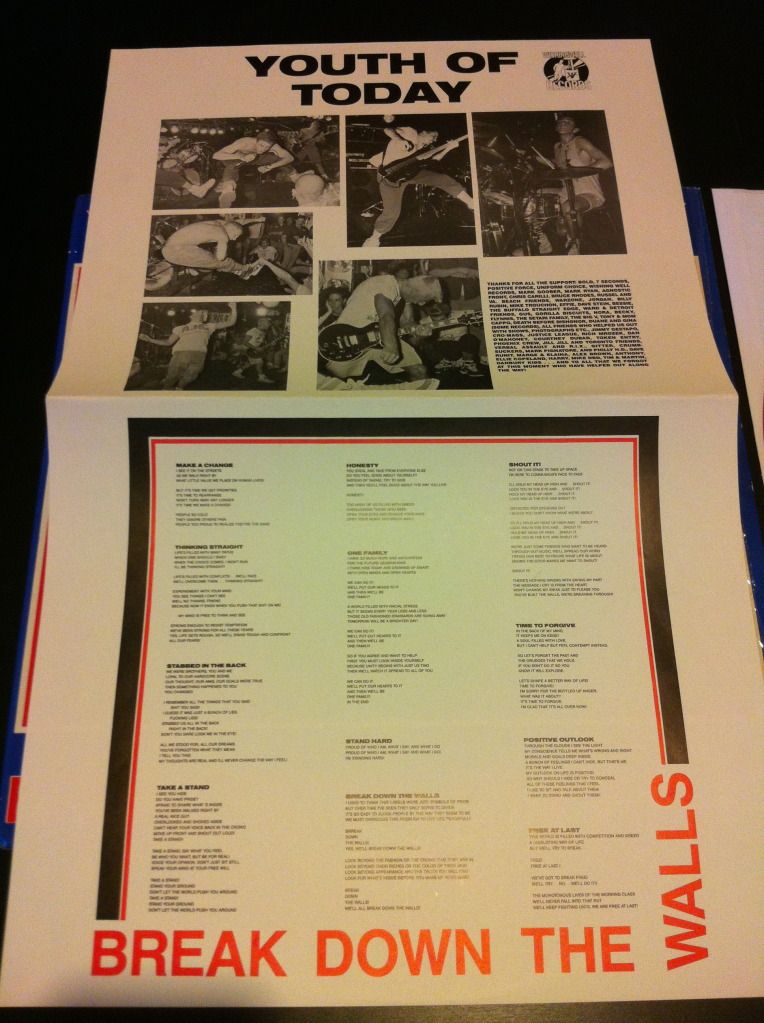 My copy also came with a Wishingwell catalogue, nothing super special, but I love it when records come with little extras.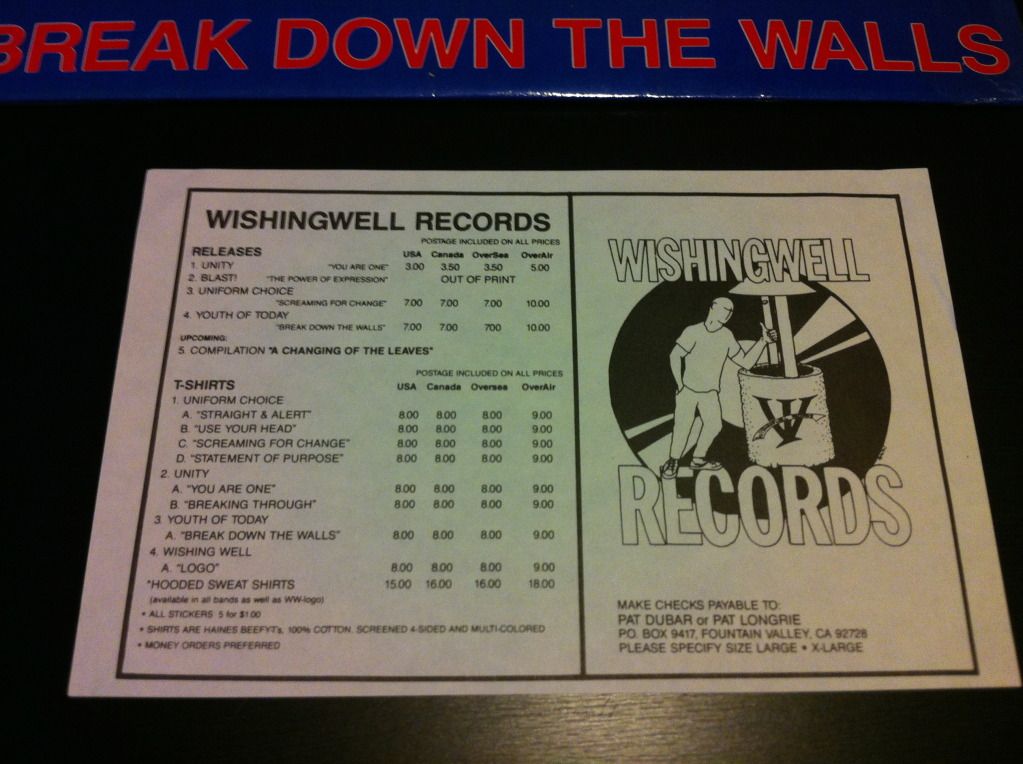 And here are a couple Wishingwell 'family' photos.